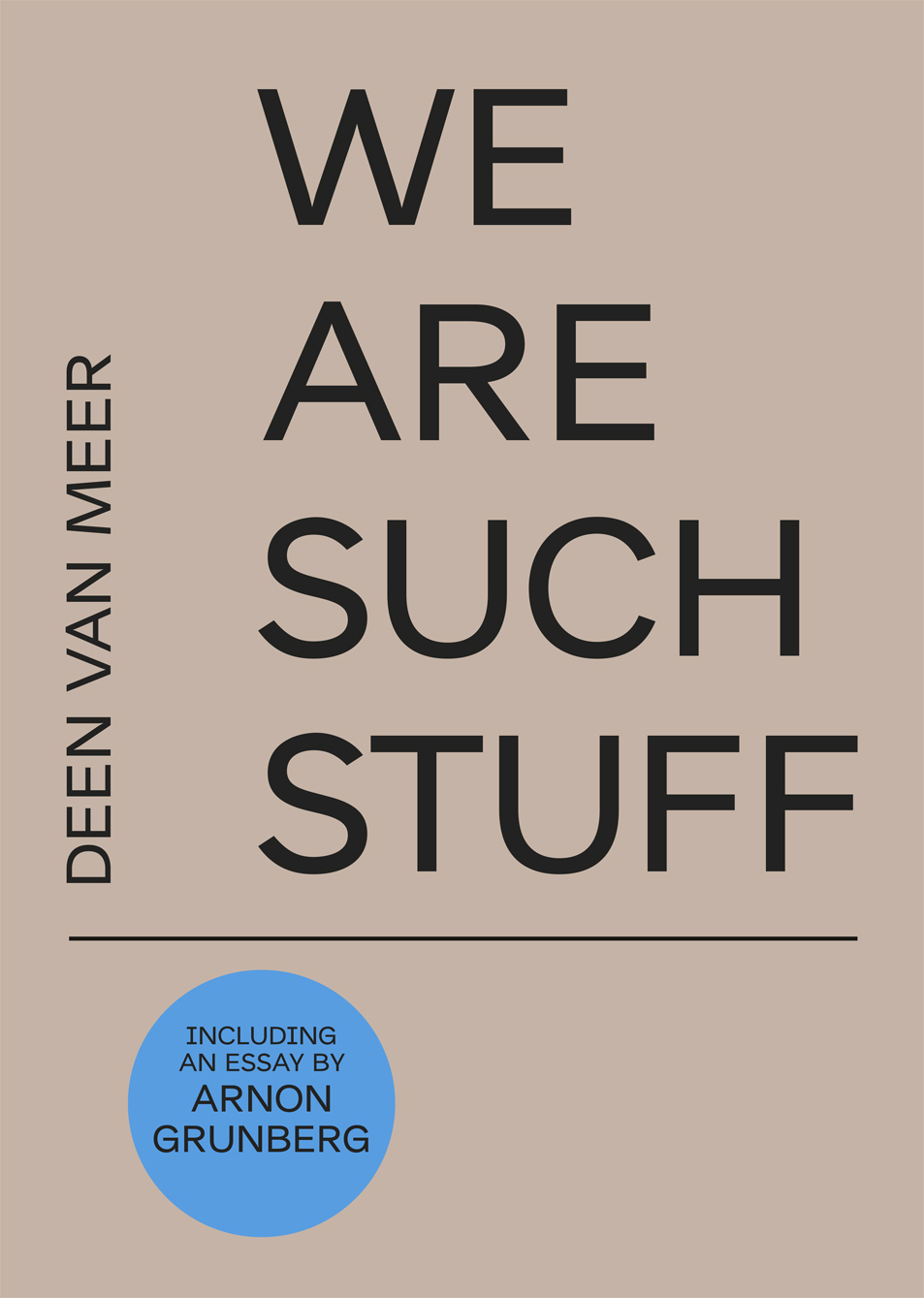 Highly skilled in theater photography. Started as a freelancer in 1989 and founded the company In Beeld in 1996 together with graphic designer Anya Troost. Currently based in Brooklyn, New York.
Since 1989 I work or have worked with: Disney Theatrical Productions New York, The Metropolitan Museum of Art New York, Vereinigte Bühnen Wien, Cameron Mackintosh Ltd. London, Stage Entertainment Netherlands, Germany and Spain, Het Nationale Ballet (Dutch National Ballet), Het Zuidelijk Toneel, Het Nationale Toneel, Opera Zuid, De Nederlandse Opera (The Dutch Opera), Het Toneel Speelt, LeineRoebana, Joop van den Ende Theaterprodukties, Orkest de Ereprijs, Het Holland Festival, Holiday on Ice, Dansgroep Krisztina de Châtel, Het Nieuwe Luxor Rotterdam.
Since 2010, besides working in the Netherlands, I started to work abroad and photographed the following productions:

Aladdin, UK and Ireland Tour, Edinburgh, October 2023
Les Misérables, West End London, September 2023
Rock Me Amadeus, Das Falco Musical, world premiere Vienna September 2023
Aida, world premiere Scheveningen, The Netherlands April 2023
Aladdin, Madrid, Spain March 2023
Aladdin, North American Tour, Schenectady NY October 2022
The Hunchback of Notre Dame, Vienna September 2022
Rebecca, Vienna September 2022
The PROM, national tour, Paducah Kentucky October 2021
Aladdin, Scheveningen Netherlands September 2021
Frozen North American Tour, Los Angeles December 2019
CATS, Vienna September 2019
Frankie and Johnny in the clair the lune, New York May 2019
BLKS, New York April 2019
Aladdin, Stuttgart Germany March 2019
Alice By Heart, New York February 2019
Showtime, Holiday on Ice, Grefrath Germany, November 2018
Beautiful Day Without You, New York October 2018
The Prom, New York October 2018
The Bodyguard, Vienna September 2018
The Lion King, additional photography Broadway New York July 2018
Frozen, New York March 2018
Aladdin North American Tour, Los Angeles February 2018
The Band's Visit, New York February 2018
Atlantis, Holiday on Ice, Grefrath Germany November 2017
The Lion King, Rafiki tour, Syracuse October 2017
Frozen, Denver August-September 2017
Tanz der Vampire, Vienna September 2017
I Am From Austria, Vienna September 2017
Aladdin US tour, Chicago April 2017
Don Camillo & Peppone, Vienna January 2017
Tarzan, Oberhausen November 2016
The Lion King, Scheveningen the Netherlands October 2016
Mary Poppins, Stuttgart October 2016
Schikaneder, Vienna September 2016
Aladdin, Sydney August 2016
Aladdin, London June 2016
Evita, Vienna February 2016
Beauty and the Beast, Scheveningen the Netherlands December 2015
Aladdin, European première Hamburg December 2015
Mozart, Vienna September 2015
Newsies, North American Tour October 2014
Mary Poppins Vienna September 2014
Aladdin, Broadway première at the New Amsterdam Theater in New York March 2014
Aladdin, Toronto December 2013
The Lion King, Australian tour, Sydney December 2013
Les Misérables West End, London June 2013
The Lion King, UK tour, Bristol September 2012
Mary Poppins North American tour, Charleston February 2012
Newsies, Broadway première at the Nederlander Theater in New York March 2012
Les Misérables New Jersey, United States November 2010
Les Misérables Madrid, Spain November 2010
Mary Poppins Melbourne, Australia August 2010

Goals: to grasp the essence of theater productions in striking images.
Specialties: dance photography and theater photography.
Dance: movement and aesthetics
I started to work for the Dutch National Ballet in 1992. Untill 2004 I did all stage photography for them and worked closely with Rudi van Dantzig, Toer van Schayk, Hans van Manen, Wayne Eagling and Ted Brandsen.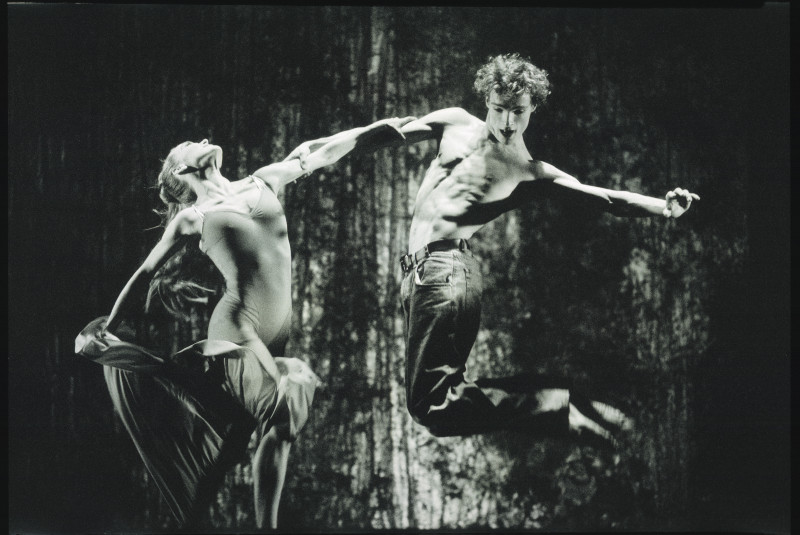 Opera: picturesque scenery and light
I also started to work for De Nederlandse Opera under the direction of Pierre Audi and Opera Zuid.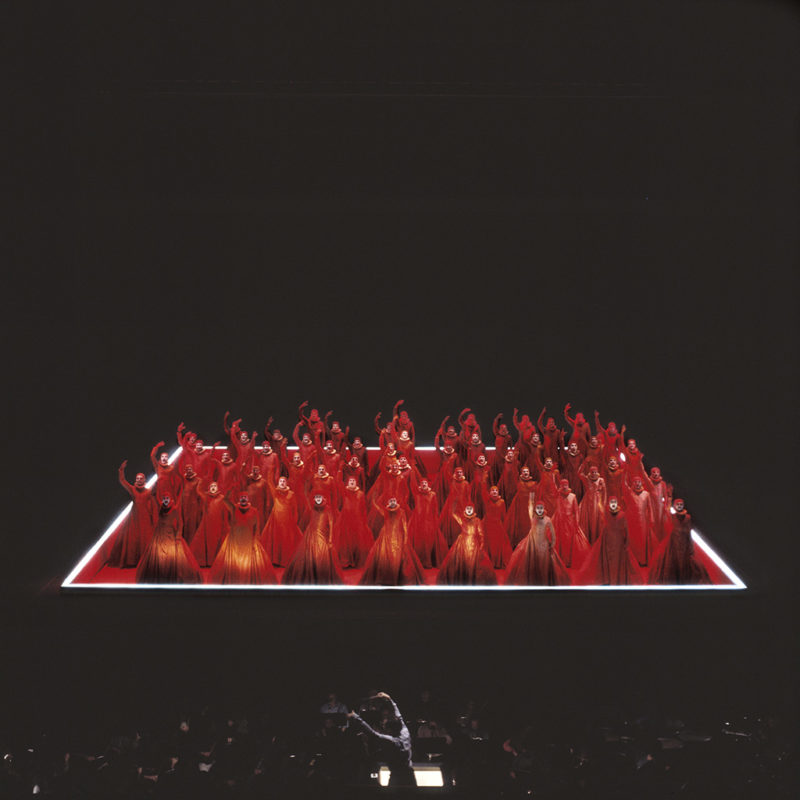 Theater: emotion
Then theater caught my attention.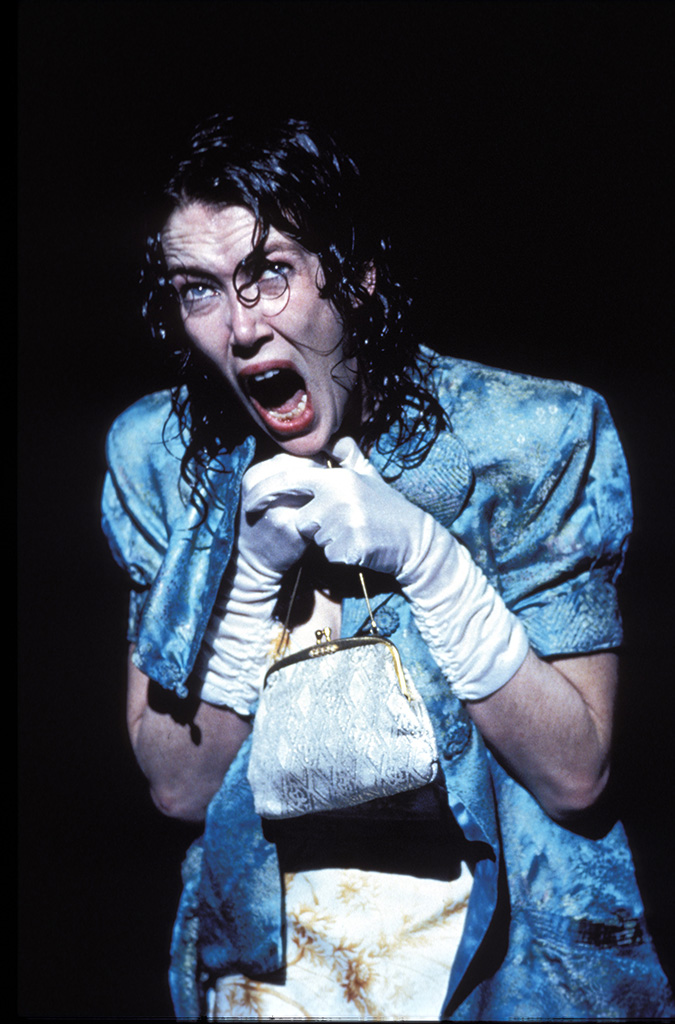 Musical: movement, picturesque scenery, light and emotion
And finally musical, a combination of all the above. My first musical was Titanic with Danny de Munk in 1996.